PJ Harvey Bootleg Trading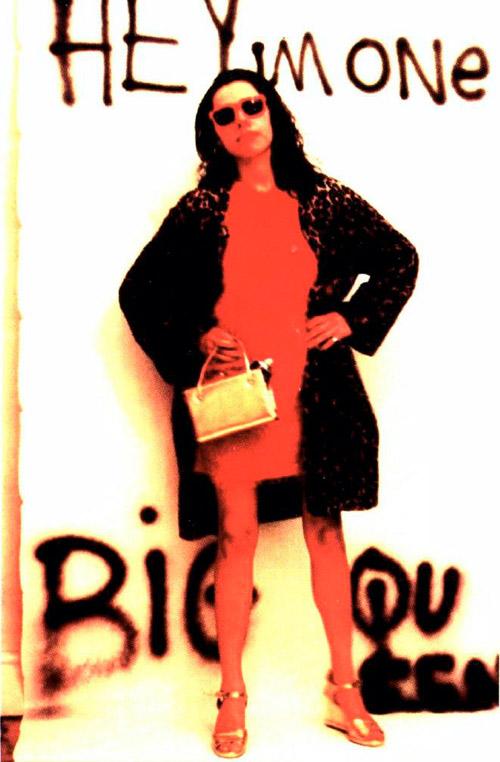 Please click Here to return to the main bootleg page.
The Dry/Rid of Me Era
The Dance Hall At Louse Point Era
The Stories From the City, Stories From the Sea Era
Video CDs - Coming Soon!
Please note, credit for the wonderful images used on this site goes to Iman for sending them to me when I was freaking out about getting this page done. Thanks hon. The phote on this page comes from www.pollyharvey.co.uk.